Home | Programs | Events | Facilitators | Gallery | Contact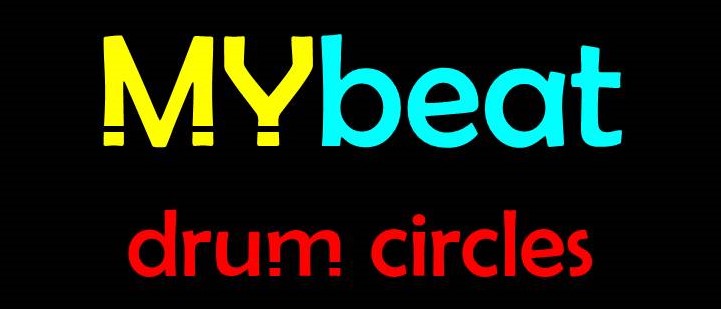 Events
Better Training Solutions/MYbeat proudly sponsors and organizes
rhythm events and workshops throughout the year.
Follow along to keep abreast of what's coming.
Signature events include:
The Asian Rhythm Facilitators' Conference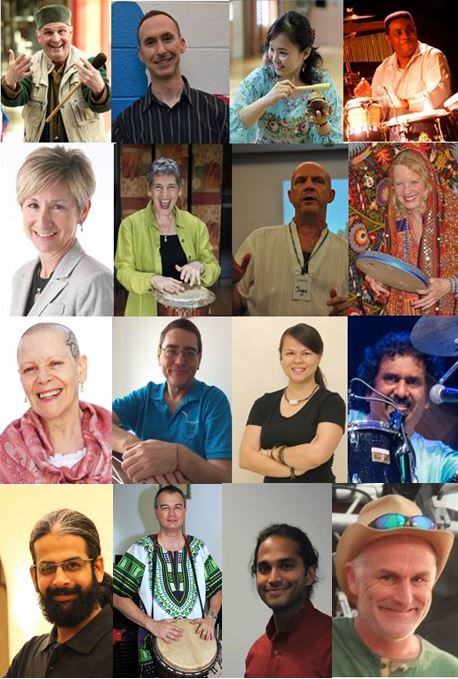 Since 2012, Better Training Solutions/MYbeat has brought more than 25
rhythm professionals to Malaysia to share their experience and expertise at
the biannual Asian Rhythm Facilitators' Conference (ARFC). The conference has been
generously sponsored by Remo, Inc, Bentley Music, The Thistle Port Dickson Resort,
DoReMi Sound & Light, and Meinl Percussion.
The next ARFC is scheduled for 3-5 May 2019. Contact us for information on submitting proposals
for papers and workshops.
To view the video from the 1st ARFC, click here.
To view the video from the 3rd ARFC, click here.
Rhythm Workshops
Click the photographs for links to websites.
From basic African djembe to psychological rhythm therapy, Better Training Solutions/MYbeat
runs rhythm workshops in Malaysia facilitated by some of the most notable rhythm professionals on the planet.
Workshops run parallel with the ARFC and occasionally as special events on their own.
Several of the workshops we organize earn certification and special offers on drum equipment and future workshops.
If you have something rhythmic to share and teach in a two-day workshop, we'd love to hear from you.
Contact us to offer your ideas.

drumSTRONG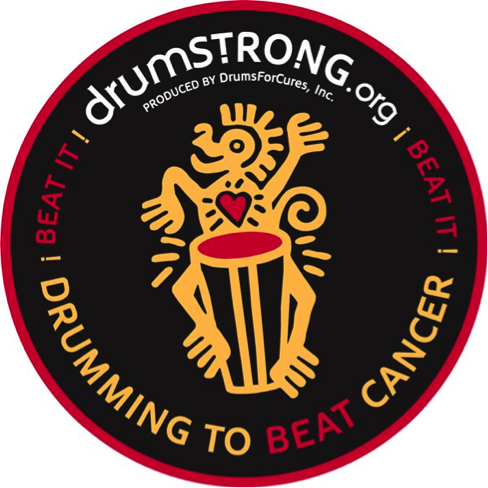 MYbeat is honored to be the Malaysian representative for drumSTRONG,
an international non-stop drumming event produced by DrumsForCures, Inc., Charlotte SC, USA.
All pledges and donations received during drumSTRONG benefit global cancer research.
The Malaysian National Cancer Council (MAKNA) is our local beneficiary.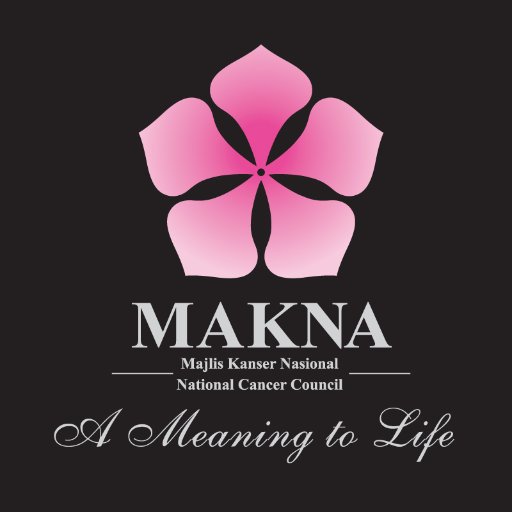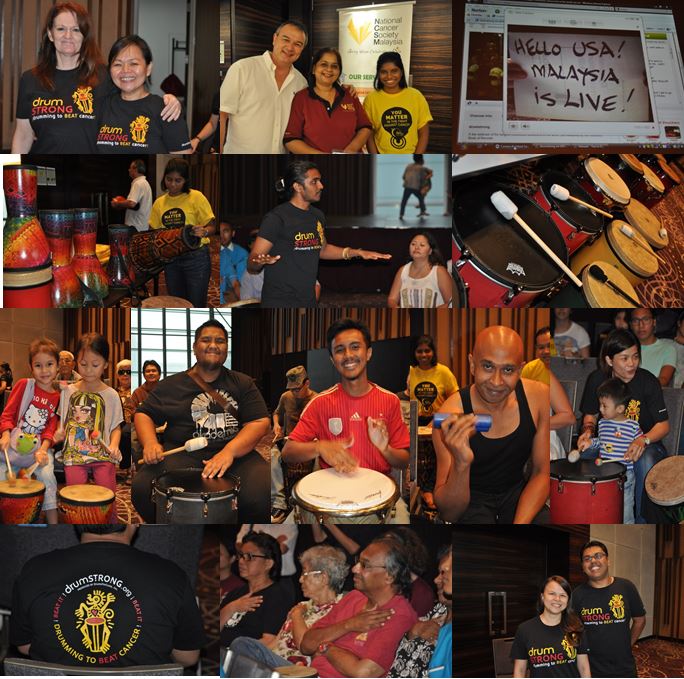 2017 Better Training Solutions Sdn Bhd, Kuala Lumpur, Malaysia